[#KeepgoingTOGETHER] vol. 39 Production process of "untitled"
1. Impressions of your online distribution
The video "Production process of "untitled"" distributed online this time is a making video of a painting work presented at a solo exhibition held in March. However, due to the influence of the new coronavirus, it was canceled during the session. By taking the form of this online delivery this time, we were able to see it to many people, and we were able to deliver it to people all over Japan, as well as Europe and overseas. I also felt a new possibility of using online distribution.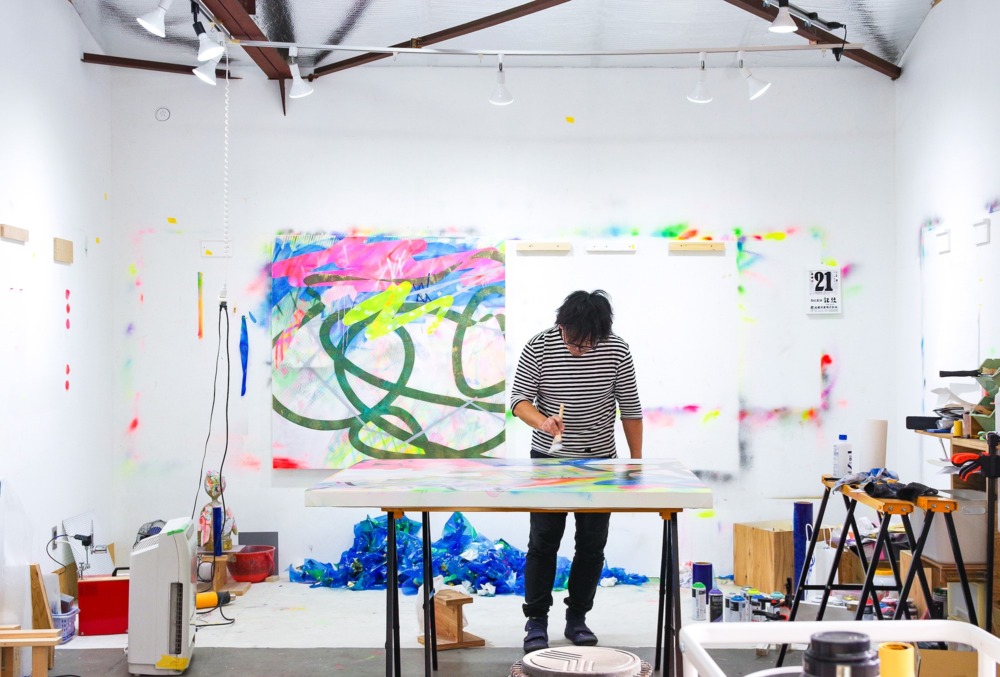 2. Fruition and Challenge Acquired through Online Activities
By creating and publishing a dedicated page on my website, I also had a lot of access to other work pages. I think this distribution provided an opportunity for people to widely understand my work. Also, thanks to the public relations of EU-Japan Fest, the number of followers on SNS is gradually increasing after the project starts. As a challenge, I wish I could have had a more lively reaction during the distribution period. For future distribution, I would like to have a comment function and a function that allows reactions so that viewers can take some action.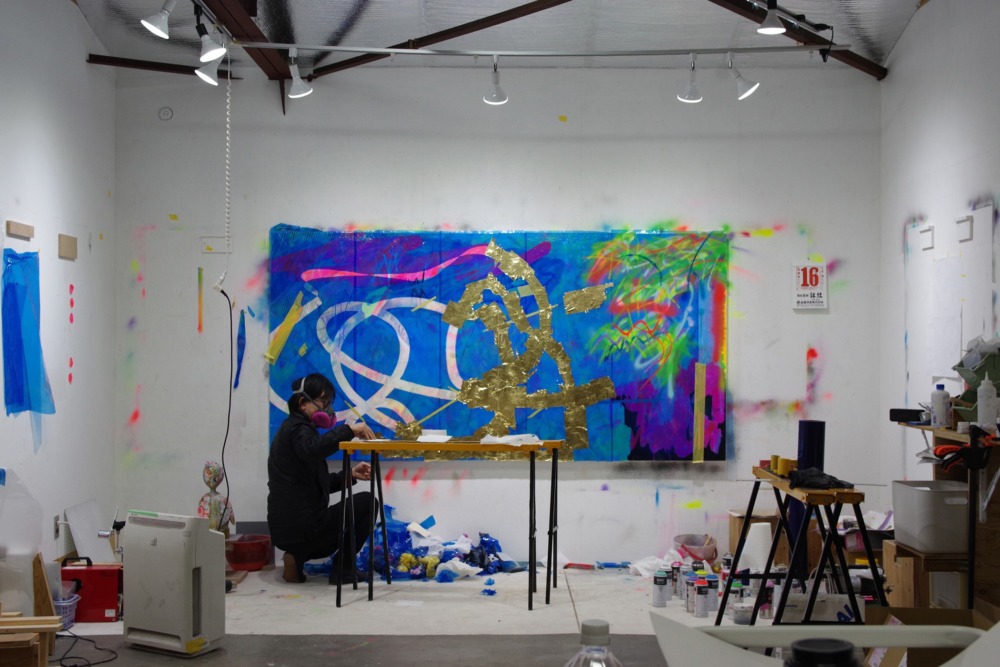 3. Time, number of people, and the environment required to prepare for online distribution.
Up until now, public relations and records were mainly prepared in paper media such as DMs, pamphlets, catalogs, etc. at the time of the exhibition, but I realized the importance and possibility of online distribution through this project. Due to the influence of the new coronavirus, my solo exhibition was canceled during the exhibition. However, I would like to further strengthen the website and actively use online distribution so that I can convey the state and works of the exhibition to many people no matter what happens.
<Program>
Production process of "untitled"
Date:  May 26-June 8, 2020
Contents: Distribution of the making videos of the paintings presented at the exhibition "Vol.1 Hiroshi Takeda, which dissects contemporary art", which was held from Saturday, March 7, 2020.
Promotion tool: Twitter
Distribution tool: Vimeo
Number of the audience: