Official Report Book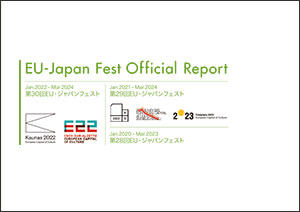 Past official report please visit here.
Read More
Photograph books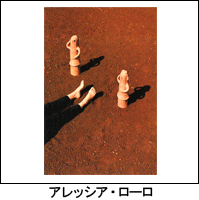 The work included in this collection is that European photographers photograph in prefectures of Japan every year with their point of view. The photographs of 41 prefectures are collected until vol.21.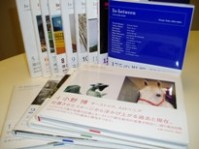 The Europe of today which is never portrayed in the mass media
A 14-volume series of groundbreaking photo collections by 13 photographers, covering the 25 countries of the EU.

European eyes on a giant metropolis "Tokyo"
Photograph book "Tokyo Today"
2500 yen per copy (including tax)
Published : 21 November 1996
Edited by : Robert Delpire (Artistic Director)
The theme for this giant metropolis of unique scales is "People living in Tokyo and the way they live". A total of 24 photographers were selected for this photo project: one each from the 16 European Capital of Culture from 1985 through 2000 and from the European Cultural Month from 1992 through 1997, plus two from Tokyo.