[#KeepgoingTOGETHER] Vol. 38 2 performance movies by Baobab and Wataru Kitao
Q1. Impressions of your online distribution.
I was not positive to stream my works as digital contents before COVID-19 happen but it became acceptable with this challenge. It may be difficult to reproduce the feature of stage performance in digital works. While I change my mind that recorded movie of theater performance reminds an audience of experience of their theater time. It is very meaningful to watch video of theater performance at home in this emergency situation even you didn't watch the performance in theater.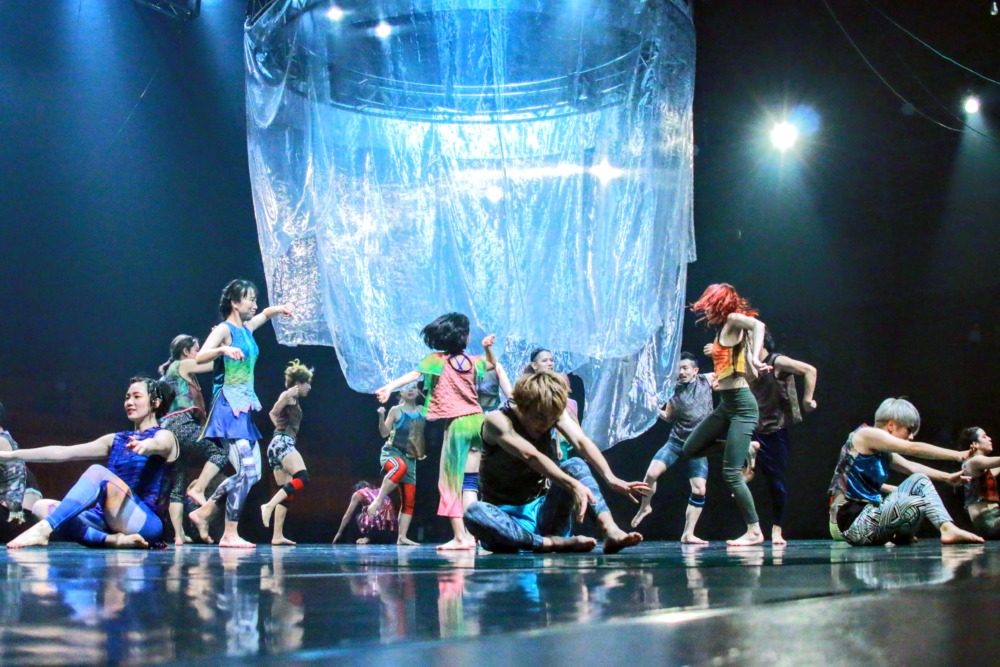 Photo by Riki Ishikura
Q2. Time, number of people, and the environment required to prepare for online distribution.
I discussed with my company member which piece is the best to stream online for 2 weeks. At first, we try to shoot new movie content but we decided to use movie of pas performance to avoid risk of COVID-19. 4 members have worked to edit and prepare movies with online meeting only.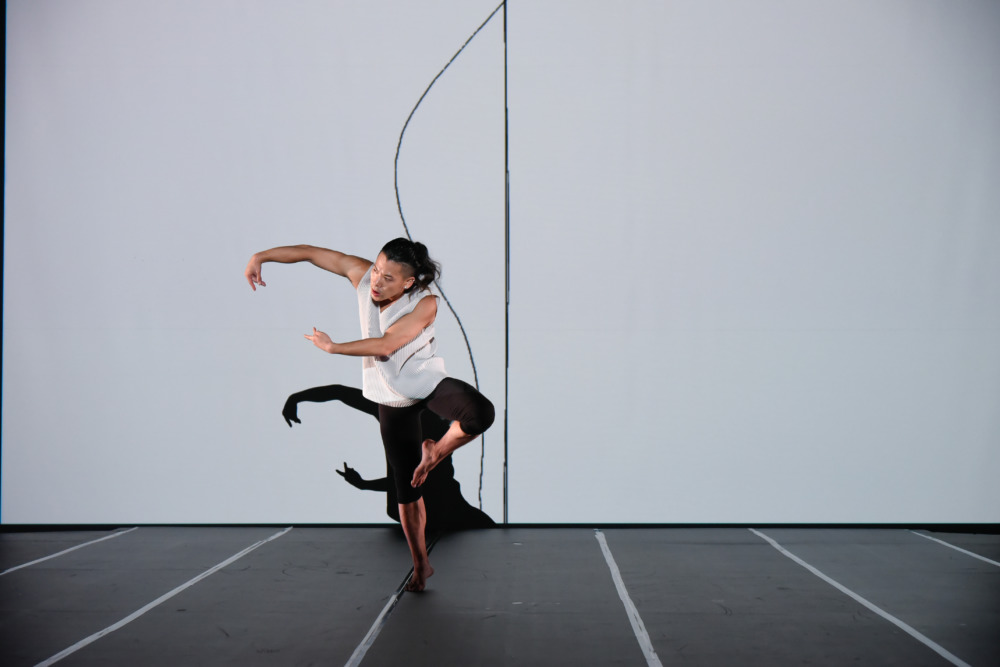 photo by ふじまつたえこ
Q3. Utilization and Development of Online Live Streaming for Forthcoming Activities.
I want to try to create digital works and stream it because it probably difficult to restart stage performance in theater soon. From last week, I start the online creation workshop with young choreographers. Participants attend the program at home and create their own piece. If it will be good piece for them, I plan to stream it for public. I hope these will be new possibility for both of us and performing arts fans.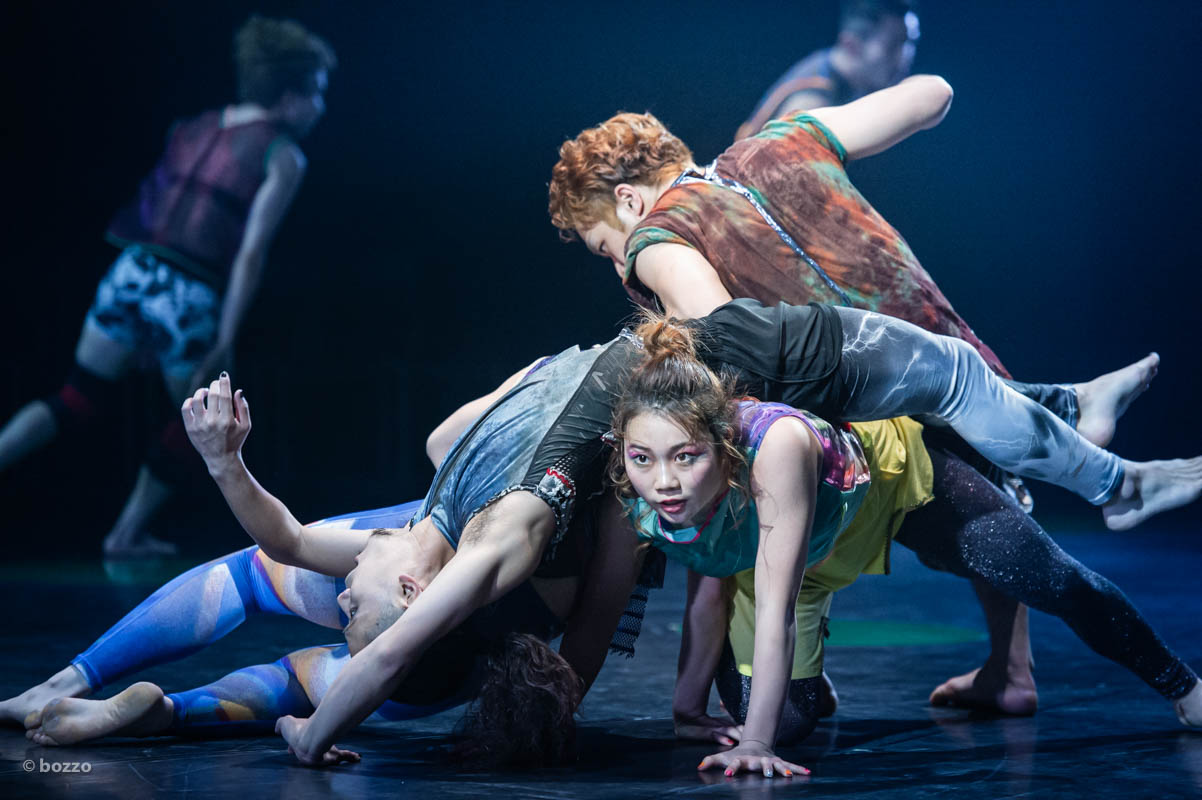 photo by bozzo
<Program>
Baobab 12th Performance "Jungle Concrete Jungle!"   digest movie
 It was performed in KAAT Kanagawa Arts Theater Large Studio. This Production has 21 dancers which is the biggest scale of Baobab.
Wataru Kitao Solo Performance "UMU" digest movie
"UMU" is the Japanese word which has several meanings such as "Give birth", "form pus", and "existence and non-existence". He express "The scream without voice" through body from birth to the sight of contemporary era.
Date: 22 May 2020
Promotion tool: Facebook, Twitter, Baobab official website
Distribution tool: Baobab official website
Device to get a reaction from the audience: using hashtag – #Baobab #WataruKitao #contemporary dance
Number of audiencec: 420 (as of: 28 May 2020)