[#KeepgoingTOGETHER] Vol. 20 / Visionary Parcel
Impressions Gained through Online Activities 
This project is highly helpful to keep my creative everyday routine. Although keeping motivation and purpose to make artwork is extremely tough because I lost some exhibition opportunities due to the COVID-19 circumstances, I have the great routine of creation and publication at my house thanks to this project and kindly support from EU-Japan Fest.
 Since I have started this project, my Instagram follower from overseas is growing bit by bit. It means they probably see my past works and might bring me another opportunity in the future. I really appreciate the EU-Japan Fest gave me this great opportunity and publicity to your international partners.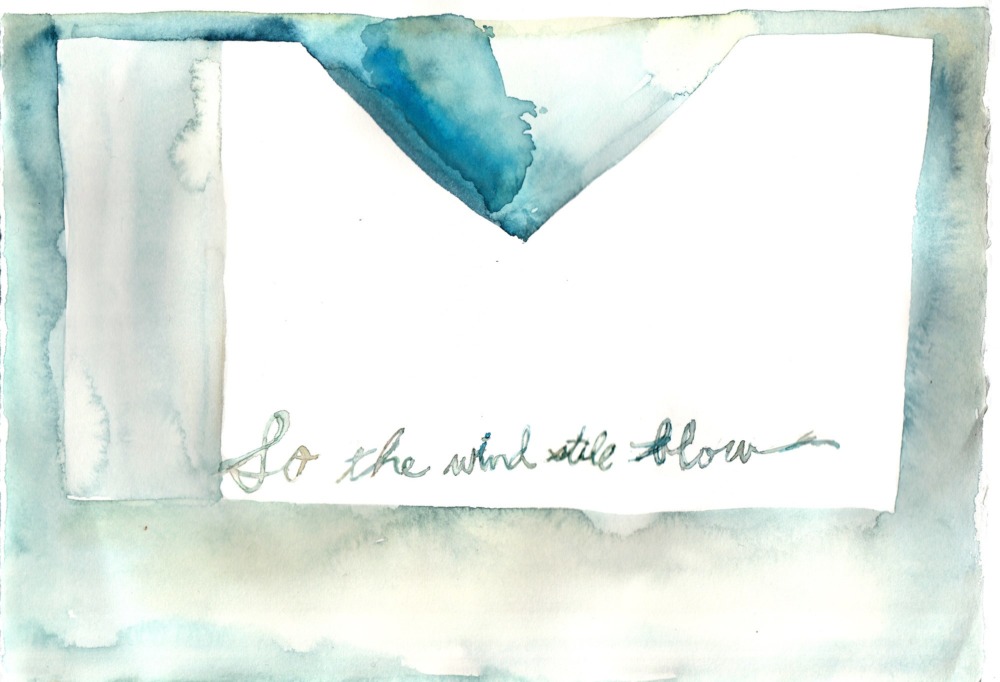 ©Yuuki Horiuchi 
Utilization and Development of Online Live Streaming for Upcoming Activities
This project is not a common archive. This project is more mobile, and it is like a process of making a book or poem. This is my new attempt for online that I made it public even it is a midway of editing.
 This project brings me a great outcome that I am going to create new drawings and works day by day. Besides, now I have an ambition that I want to exhibit in actual space and show these works as a book someday. I have plenty of drive to get another chance to develop this project for the future.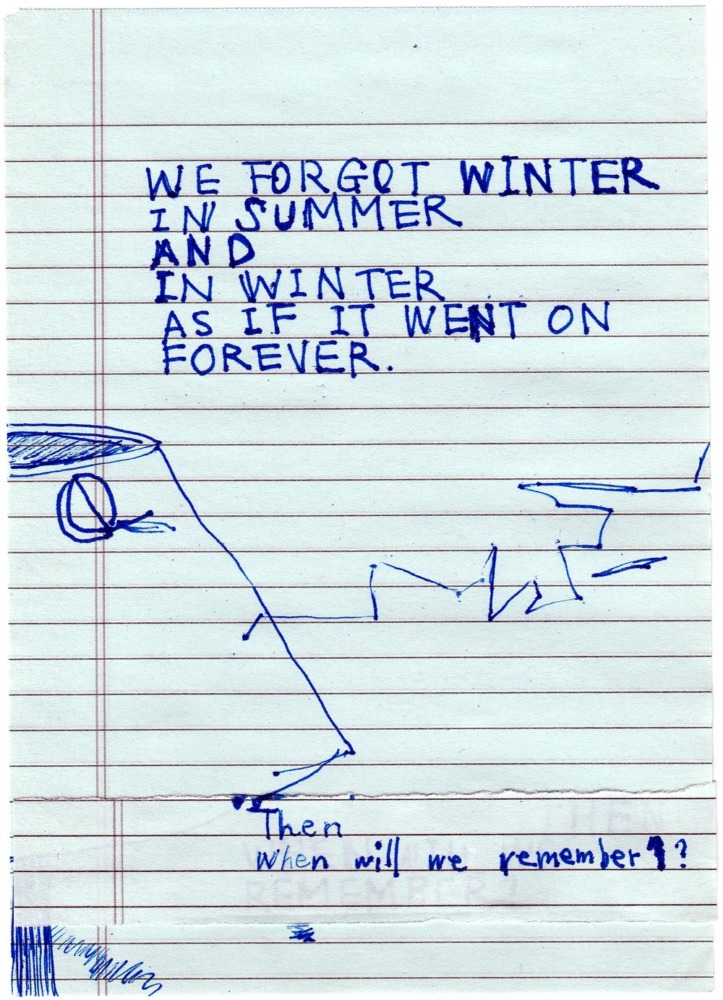 ©Yuuki Horiuchi
Efforts to make this program different from previous projects online 
This support program for online activities led by Eu-Japan Fest Japan Committee is very meaningful compare with the other subsidized for art by the government which established due to the COVID-19 circumstances. Most of them are very strict about eligible to apply and it is meaningless. For instance, the Tokyo metropolis established a support program for the online art project, but it is only for videos such as Youtube, and it is still in the halfway of the selection process. There are various ways to show artworks on the internet. Youtube is one popular approach these days, but not only the way to show the arts. Some other cities are also having a support program for artists, but it is happing only in the big cities and there is no support for the artists who live in the countryside in Japan.
 This support project is open for a wide range of projects and they started to act very quickly. This project is what the artists and audiences from all over the world truly needed. I hope that this valuable support will be kept to continue, and the art help to make a good relationship between Japan and the world.
<Program> 
Visionary Parcel
Date: 1 May – upcoming months 
Content:
Upload one or two new drawings and texts on the website every week. Attempt to be enjoyed like a book or poem.
Promotion Tool: Facebook、Instagram
Distribution Tool: Tumblr(accessible via web browser)
Twists to get attention and reactions from audiences:
Use of hashtags and promotions on Instagram 
The number of views:
Over 200 "likes" on this program and relevant posts on Instagram (As of 28 May 2020)