[#KeepgoingTOGETHER] Vol. 29 / Online Distribution of a Short Film "The Act of Breathing"
Impressions Gained through Online Activities 
This short film was supported by Hungarian Film Fund, and previously I was not allowed to share it online.  However, Covid-19 situation has changed the climate, and they have allowed me now to share it through EU-Japan Fest program.  I was very curious about sharing the film to general public online, but soon realized that it was not so easy to promote without some strategies.  One of the reasons is because there has been an increase in online screenings because of the situation, and it's not easy to follow all the films that are accessible now online.  I also find myself having difficulty following all the films I would like to watch online.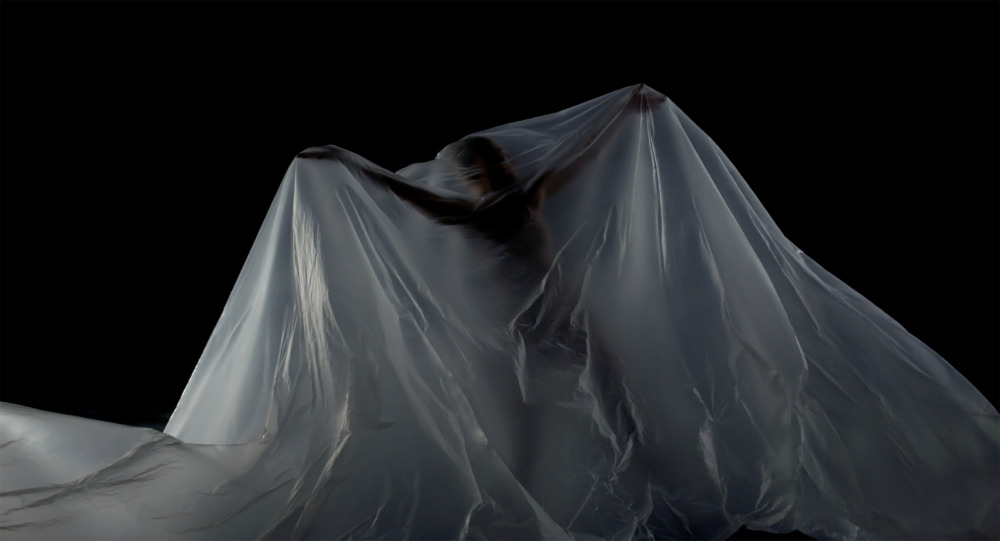 Fruition and Challenge Acquired through Online Activities 
I realized that it would have been perhaps easier to access the film, if it was already online when EU-Japan Fest posted the information via Facebook and email.  (I released my film a couple of days later than when it was advertised.) I also think maybe 3 days were too short for the duration of the online access. This time I used my own website as a platform, but as I have seen in other festivals, if we would have a single platform such as EU-Japan website microsite where all the films are uploaded, it would be easier for the audience to browse through the videos instead of visiting many different platforms.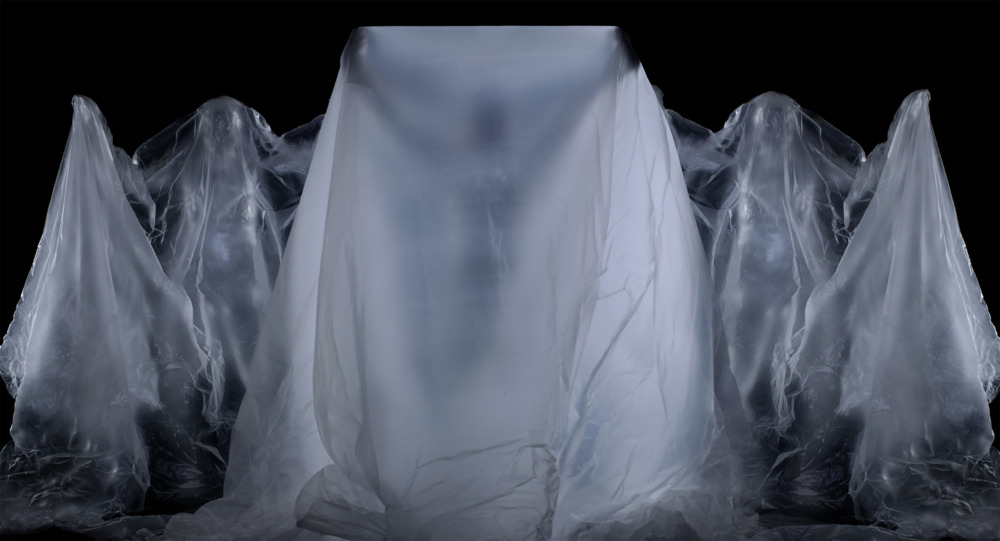 Twists Taken to Tackle Difficulties Appeared in the Preparation Phase of Online Live Streaming
As I mentioned above, there are many high-quality, artistic films available because of the Covid-19 situation, so I thought about how I could remind the audience of the event coming. I created a Facebook event page with which the people interested could add the event into their calendar.  I also embedded my video to my website instead of sharing Vimeo or youtube link because this way, the viewers could also see the "making-of" blog which was right below the blog post I had for the event. 
<Program>
Online Distribution of a Short Film "The Act of Breathing"
Date: 19-21 May 2020
Content: 3-day online availability of an animation short film.
Promotion Tool: Facebook 
Distribution Tool: Vimeo 
Twists to get attention and reactions from audiences:
The film was revealed on my website, therefore, viewers could also reach a blog post about the production phases of the work. In addition, I made an event page on Facebook for this online distribution. 
The number of views: 33