[#KeepgoingTOGETHER] Vol. 14 Ken'ichiro Taniguchi "Hecomi Study" Documentary
Q1. Impressions of your online distribution
Because I've always viewed my own documentary films as a supplementary role to the viewing of my work, I've been only made it available on my website as a document of my work. This time, my participation in the program and the publicity and promotion of the  EU Japan-Fest have made it possible for me to show the work in varies persons.  That support also causes an opportunity to get people interested in the film, even who don't have much interest in it. In addition, I have received a lot of positive feedback from the viewers about this film. One of the comments was that it could actually be a video work, and that comments made my interpretation of the film much larger expansion.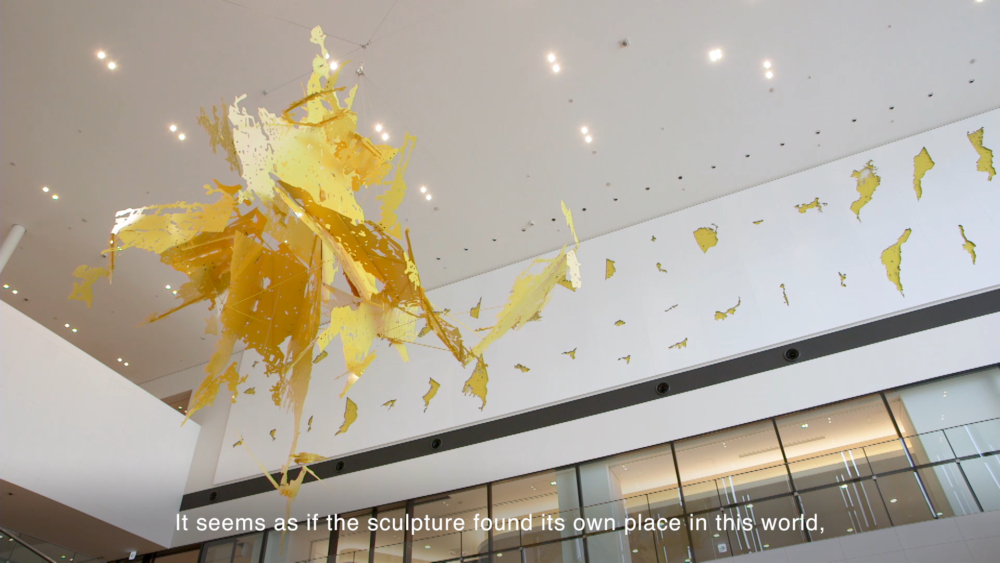 Q2. Fruition and Challenge Acquired through Online Activities
Due to the nature of my works, it takes a lot of time to create, exhibit and present them. As such, it is not always possible for me to have the opportunity to promote my works widely. In the midst of all this, I was given the opportunity for this online streaming. Thanks to this opportunity, I have been able to share my videos with people who are not usually able to get involved in my activities. I have been living and working in Berlin, Germany. Due to the physical distance between Europe and Japan, I haven't had many opportunities to present my work in Japan . However, after the release of the video, it was able to be seen by many people in Japan, which is very significant.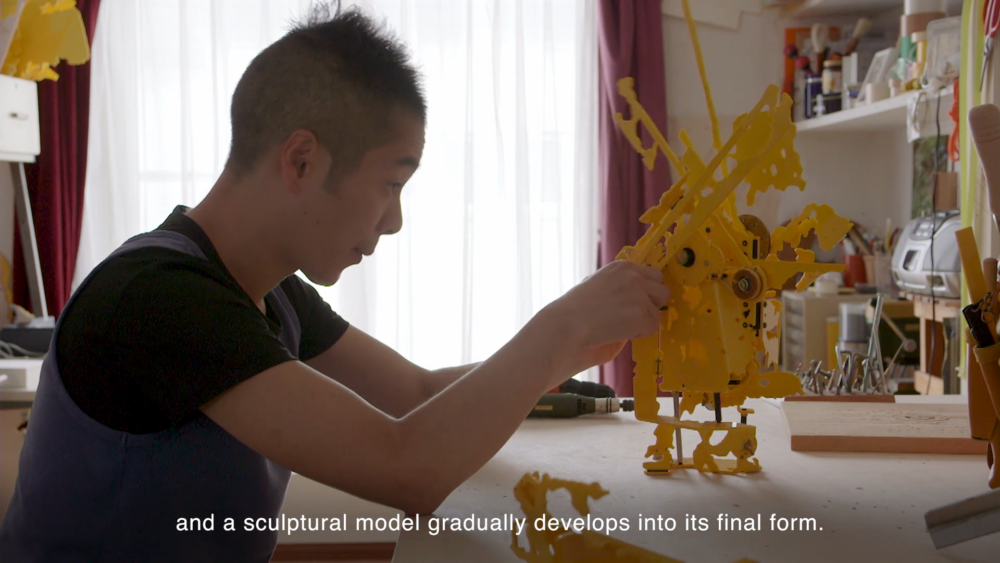 Q3. Utilization and Development of Online Distribution for Forthcoming Activities
The video I delivered this time was over 16 minutes long, It seems to me that it was a little too long for the viewer.  Based on this matter, I am going to create a short version of the film and distribute it together with the long version. I hope that by doing this, more people will be able to see the video. Furthermore I used to show the video only on my own website, but this online distribution made it much easier for many people are able to see it. This fact made me strongly believe that I need to reconsider the way I advertise and distribute of my work.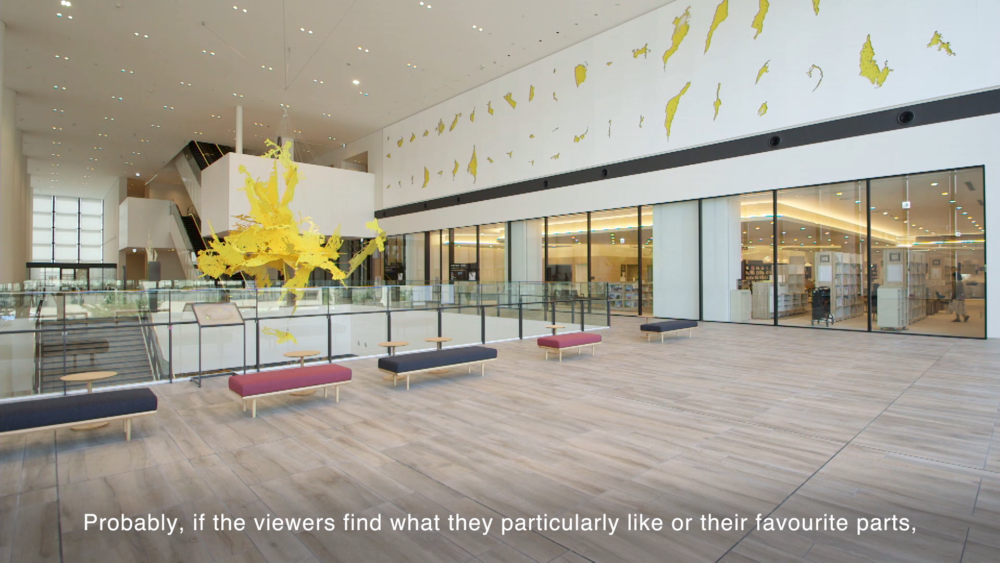 <Programs>
"Hecomi Study -The exploration of Sapporo's shape 2018-"  Documentary
Date: 8 May – 7 June 2020
Contents: Distribution of documentary about the public sculpture "Hecomi Study -The exploration of Sapporo's shape 2018-" at SAPPORO COMMUNITY PLAZA in 2018
Promotion tool: Instagram
Distribution tool: Vimeo, my official website
Device to get a reaction from the audience: By distributing it on my website as well, I tried to make it more attractive for people. For the announcement on Instagram, I used a photo of a landscape of my studio with the idea of "moving forward, even step by step". I did.
Number of audience (in total): 184