[#KeepgoingTOGETHER] Vol. 51 Shiro Masuyama video screening
Q1. Time, number of people, and the environment required to prepare for online distribution
Time which I have spent : To release 2 videos which I have already made, I just spent 1 day to add the logos in the beginning and end of each video, but, to renew my web site I guess I have spent around 10 whole days doing so many tasks Numbers of people who were involved : To release videos, I did everything on my own, but, to renew my web site I asked help of my friend Jane Morrow who is a curator and is doing the PHD for the art to do proof reading of the part of my English texts. Equipment which I have used : Macbook Pro (13inch 2017) , Wix.com

Q2. Points of difficulty and innovations in preparation for online distribution
After I have considered which videos I should release for a while, I decided to release the popular work from series of 3 projects, "Self Sufficient Life" which won the Grand Prix (Gold Prize) in the 7th Sapporo 500m Museum Award in 2019 last year. From this series "Self Sufficient Life" I also picked the spin-off work which I have never exhibited in Japan. Together with releasing 2 video works, I tried to renew my web site which has not updated last 8 years. I thought it might attract more attention of audience. As I have expected, I have got good feedback from many people.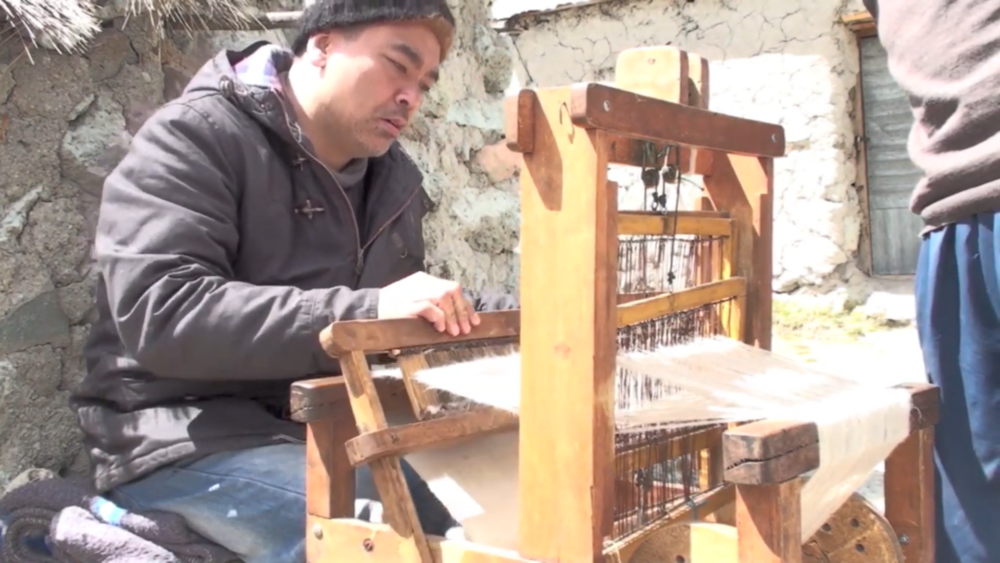 Q3. Utilization and Development of Online Activities for Forthcoming Activities
Though I could not finish everything I wanted to do within 1 week deadline of this report, I have been tidying up over 3,300 emails which I have in my computer. After tiding them up, using the Wix.com or the Mail Chimp I will send the HTML email which I have never used before to promote the renewal of my website. During the pandemic, I have also helped my friend to do the live streaming of his performance. From these experiences I have learned a lot of technical
issues. I want to develop creative possibility of internet live streaming also for my own art activities.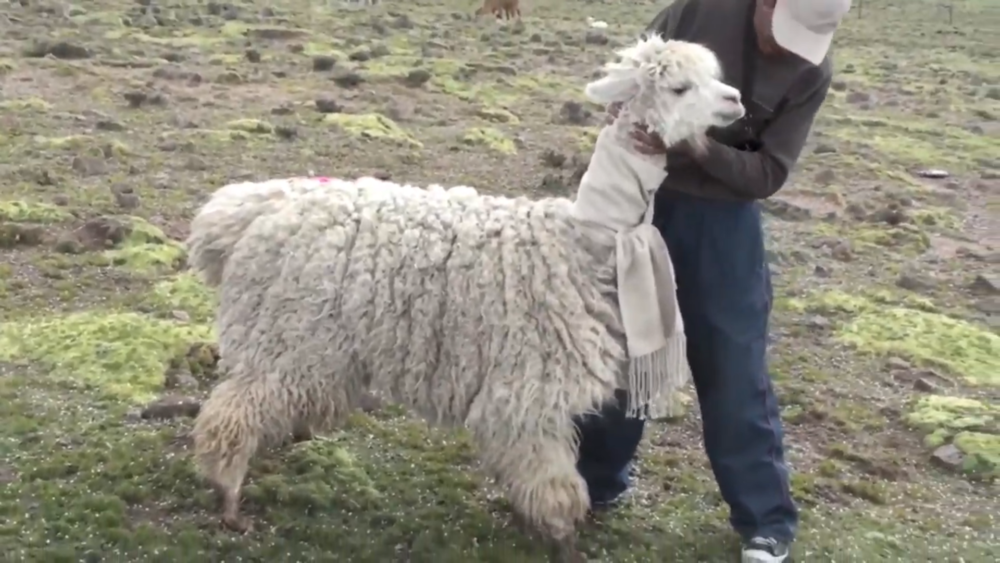 <Program>
●Date: 31 May 2020
●Contents: 
(1) "Knitting a beanie for myself using my own hair" Puno, Peru / Yokohama, Japan, April 2014 23 min
After finishing the project 'Knitting the woolen jumper for the sheep I sheared' I started to grow my hair out with the idea of knitting a beanie from the spun hair. While in Peru for the project 'Weaving a scarf for the Alpaca I Sheared using its own wool' I discovered that a spinner, recommended to me by local people, might be able to spin human hair though it is reputedly difficult to do. So after two years of growing, without cutting, I shaved my head while in Peru and with the help of the spinner made one ball of wool. Later, when I visited my mother in Japan I asked her to help me knit the beanie – this was my first artistic collaboration with my mother.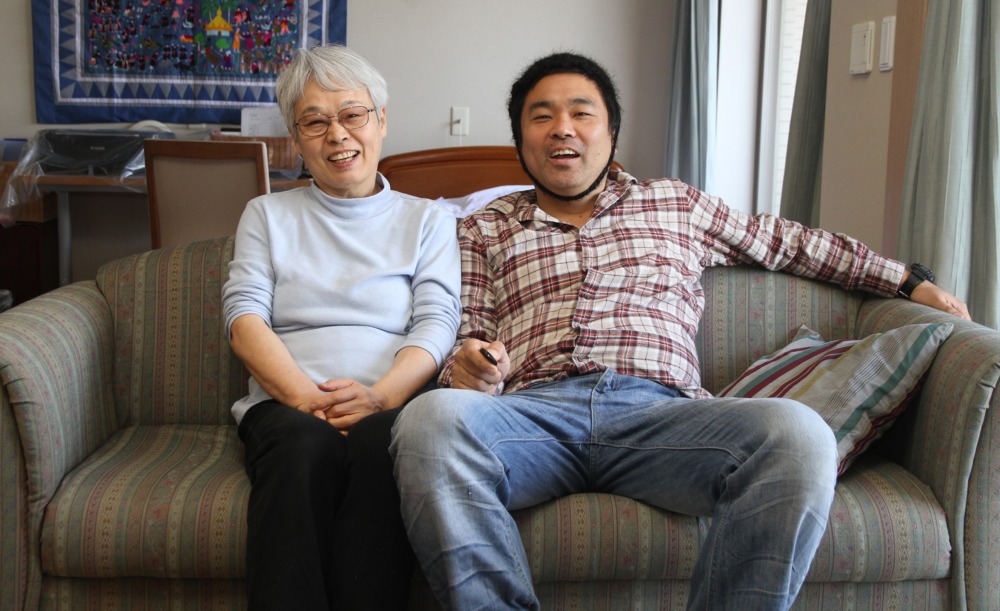 (2) "Weaving a scarf for the alpaca I sheared using its own wool" Puno, Peru, January 2014 7min (short trailer version. The original version is 45min)
I went to Peru in 2014 to realise the next project in the series 'Self Sufficient Life', after 'Knitting the woolen jumper for the sheep I sheared' in 2012. This time I sheared only the neck of the animal as the most obvious visual difference
between alpaca and sheep is neck length. Afterwards I wove a scarf for the alpaca using its own wool. During the project I stayed with indigenous grazing people, in their house located in an area of high altitude – over 4,900 meters. As they lived in an isolated rural area, they have no modern infrastructure – no roads, no cars, no mobile phone signal, no internet, no electricity and no water supply. They have a 'self-sufficient life' much the same as their ancestors. In this way I made the scarf.
(3) Major update of my official website
●Promotion tool:
My Facebook, my personal account of Faebook, Artist-in-residence page in Facebook which I organize, Twitter, Instagram, official website
●Distribution tool: 
YouTube(for online distribution), Wix.com (to update my website)
●Device to get a reaction from the audience:
On my Facebook page, I have spent £17 to promote the official website update and I could reach 5,542 people by June 8th at 8pm JST. The number of engagements has reached 516.
●Number of audience (in total): 
YouTube: 47 views, Updated website: 225 views (As of: June 8th, 8 pm JST)