[#KeepgoingTOGETHER] Vol. 32 / Co. Ruri Mito: Distribution of Live Performance and Archive
Fruition and Challenge Acquired through Online Activities 
The online activities were successful to reach to new audience. The online activities were successful to reach to a new audience didn't know me and my company.  Increased followers of SNS was remarkable, and the number of shared videos and likes was also increased in a short period of time.
 There are also a few things I learned in the activities.  The live stream was cut out in the middle due to a judge by AI as inappropriate content.  It was probably because the costume was close to skin color.  I need to find a solution for the next time.  Also, consistency in the publicity of archive performance was needed because the number of views reached its peak in a few days after it was released and didn't increase after that.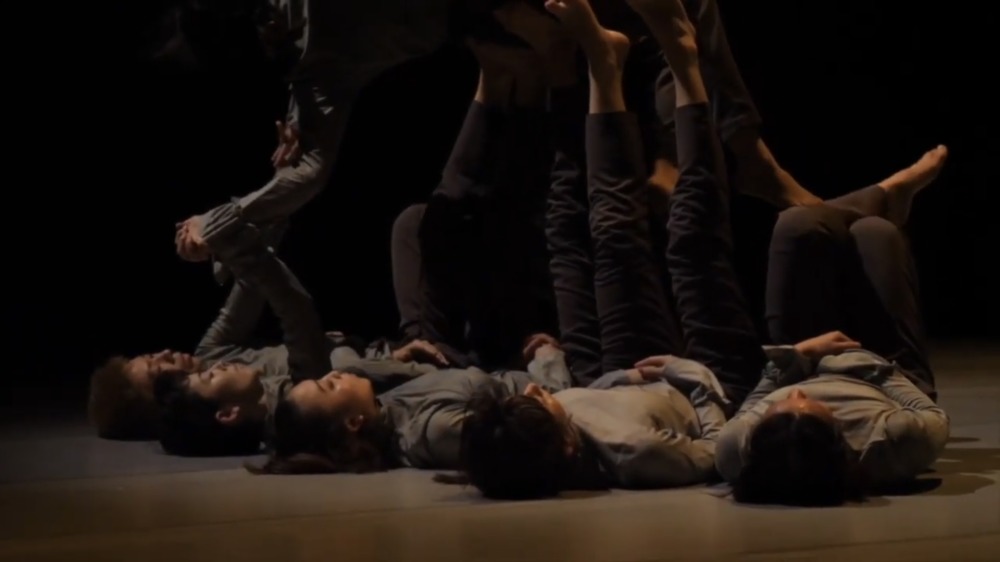 Twists Taken to Tackle Difficulties Appeared in the Preparation Phase of Online Live Streaming
Thanks to the staff of Session House, I didn't have any technical problems at the live stream.  However, I had a hard time preparing myself as a dancer because I couldn't practice as usual in a studio. Taking advantage of showing through the camera, I thought I should show something the audience could not see in a theater. I discussed with technical staff so that the audience can watch and feel a dancer closer than a real view in the theater.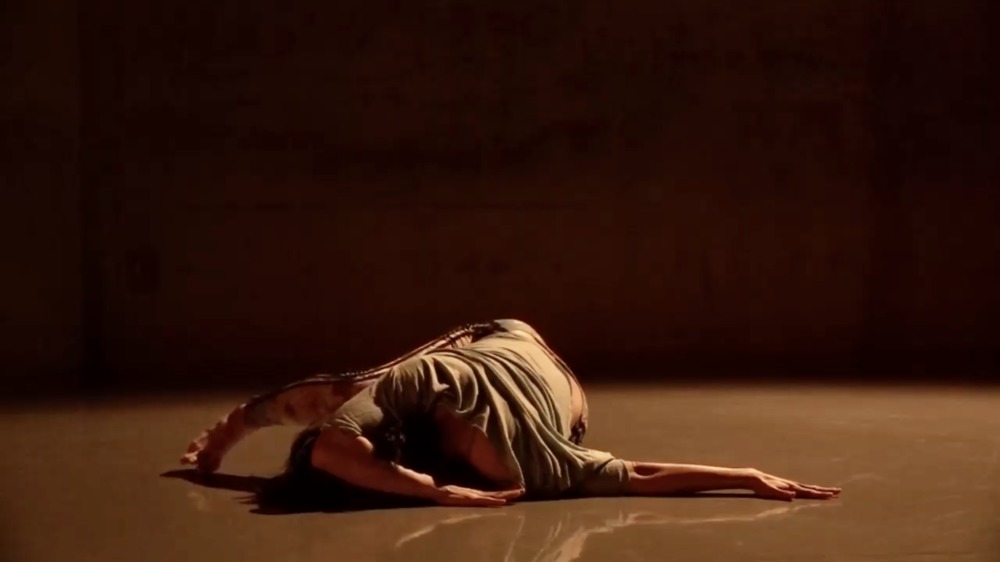 ©Kagurazaka Session House 
Utilization and Development of Online Live Streaming for Forthcoming Activities
Although I still believe the best is to show a real performance in front of the audience, these activities taught me that it's great opportunities to reach new people.  It's necessary to have supports in publicity from theaters, galleries, directors, and those who have an influence on many people.  I found that online activity is a good tool to introduce my work and I was glad to hear many people said they would like to see a real performance.  I'd like to study online tools and find useful ways to send out information.  I think there are more possibilities to use online media than distributing video lessons and publishing works on video. In June, I will participate in a live talk session at the Ballet TV website.  It could be a chance to think about the future and get acquainted with dancers in other genres through talking and exchanging thoughts with people.
<Program> 
Co. Ruri Mito: Distribution of Live Prformance and Performance Archives
Date:
①16-31 May ②23 May(Live Performance Distribution), 25 May- 7 June (Performance Archive Distribution)

Content:
①Co. Ruri Mito Performance Archive "Sumika" @Hachinohe Portal Museum"hacchi":
Performance archive of "Sumika" from Co. Ruri Mito Tohoku tour in 2019 was open to public for a limited time.  "Sumika" is a group piece by 6 dancers.
②SESSION HOUSE Online Theater Ruri Mito "Matou" :
A live stream of Ruri Mito's solo "Matou" and artist talk were hosted by Session House Online Theatre.  The archive was available to watch for 2 weeks after the live stream.
Promotion Tool: Facebook, Twitter, note, Peatix,  Use of Mailing lists, Promotion of Information Sites (SPICE etc.)
Distribution Tool: YouTube
Twists to get attention and reactions from audiences:
Promotions through the use of SNS and mailing lists. Live chat comments were available during the live performances and it enabled direct communications with audiences.
Hashtags: #Matou #三東瑠璃 #RuriMito #セッションオンライン劇場
The number of views: 
①303 views (as of 4 June)
②180-200 views (during live streaming, as of 4 June), 1940 views (archive, as of 4 June)