[#KeepgoingTOGETHER Program vol. 13] Hiroaki Umeda Online Performance at Elektron
Q1. Impressions of your online distribution
It was a great opportunity for us to show the footage of the online performance to those who missed it live and to those who did not know of Hiroaki Umeda. It was also good that we could try this now since I think online performance will be (or it already is) something that we should always have as an option along with conventional stage performances. It will probably become more and more important that we think what (else) we can do online including how to do the promotion and the contents of the work, not only showing a recorded stage performance.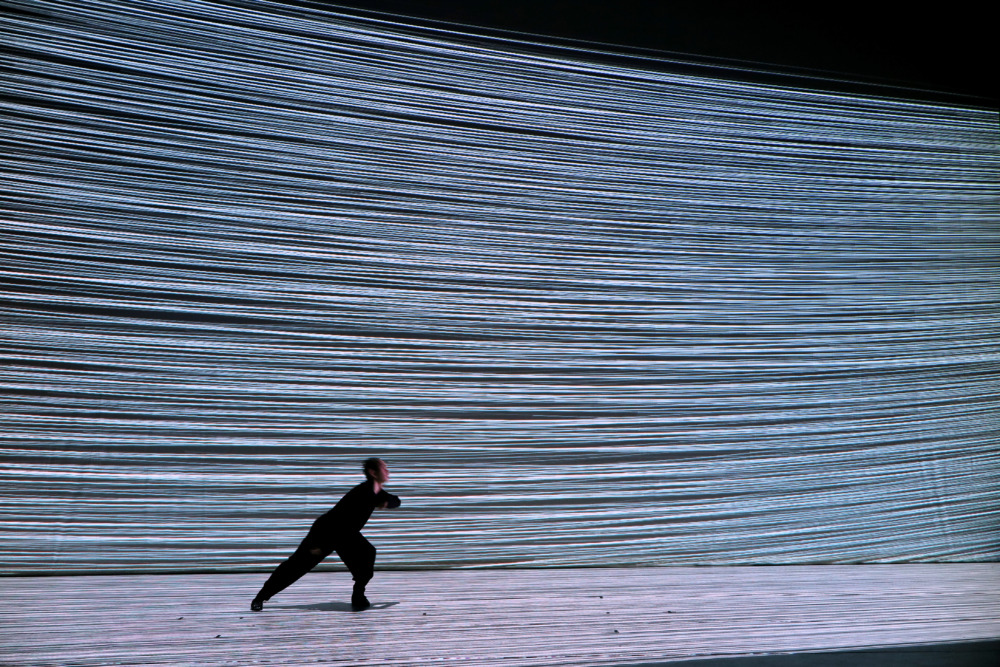 Q2. Achievements and challenges of online distribution
From likes and shares, we know that the video has reached to certain people, particularly on Facebook, which was good for the company.
In terms of the challenge for the future, I think we need to think about ways of promotion as well as the contents. We have released videos online for promotion of a stage performance or for promotion to get an opportunity for the future, but we have never released it as a completed work.
This time we had a generous support including PR so we think it reached to those who didn't know of the artist or those who we cannot normally reach. However if a small company tries this kind of online performance without the support, we will probably need to come up with good (and different) ways of promotion as well as the contents.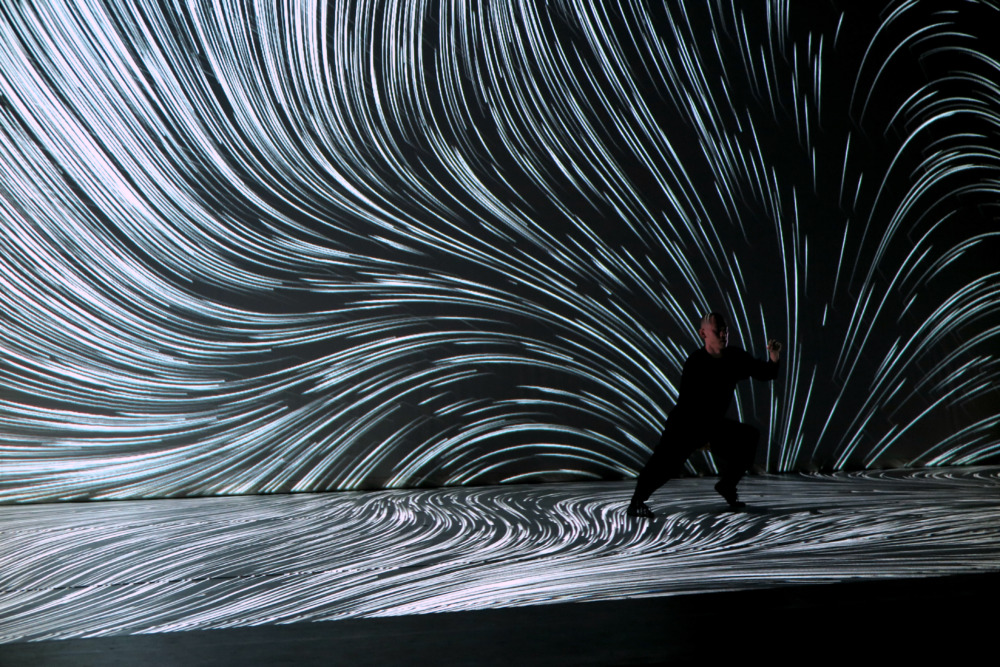 Q3. Utilization and development of online streamings in further activities.
This performance itself happened because of the current situation of the world, but I believe that online performances and platforms will keep becoming more accessible and essential for anyone like festivals, theatres, and artists. I imagine that the works that can be performed without anyone travelling to a certain place will also be more important, increasing the possibilities of their activities, particularly for internationally touring companies and artists like Umeda. Therefore we would like to and we are aiming to develop this system of performance as a form of expression and its quality for the future, along with the stage performances.
<Program>
Hiroaki Umeda Online Performance at Elektron
Date: 6 May 2020
Contents: Showing the archive of Hiroaki Umeda's online performance at Elektron in April 2020
Promotion tool: Facebook
Distribution tool: YouTube (sharing through Facebook)
Number of audience: 130 (As of 10 May 2020)