Can I help you?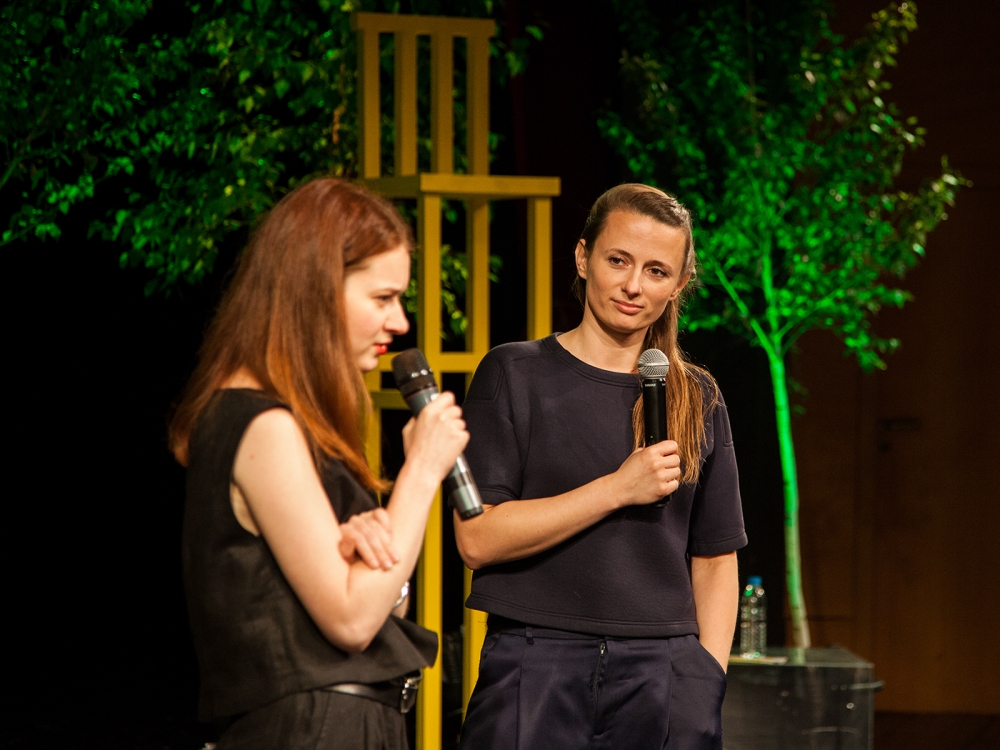 ONE DESIGN WEEK 2016 took place in Plovdiv from 10th to 19th of June 2016. This year, for its eighth edition, ONE DESIGN WEEK takes a multidisciplinary approach that both challenges and fulfills the potential of the festival as a platform where diverse perspectives, narratives and audiences meet to find a common language. "Can I help you?" is a question which implies an open invitation to start a conversation between the designers and the people they serve – i.e. everyone.
This year the festival, organized by the "One Foundation for Culture and Arts" was fulfilled in partnership with the Municipality of Plovdiv and "America for Bulgaria Foundation", the general partnership of "Programista" and with the kind support of Municipal foundation Plovdiv – European Capital of Culture 2019. Its program explores contemporary design and the multiple dimensions and impact it has on our lives and society.
The official program of the International Festival for Design and Visual Culture features a Professional Forum with prominent speakers from all over the world, as well as an Open Program aimed at the broader audience – exhibitions, workshops, discussions, talks, screenings, parties, pop-store, presentations, local food bazar, program for children, installation in public spaces, etc.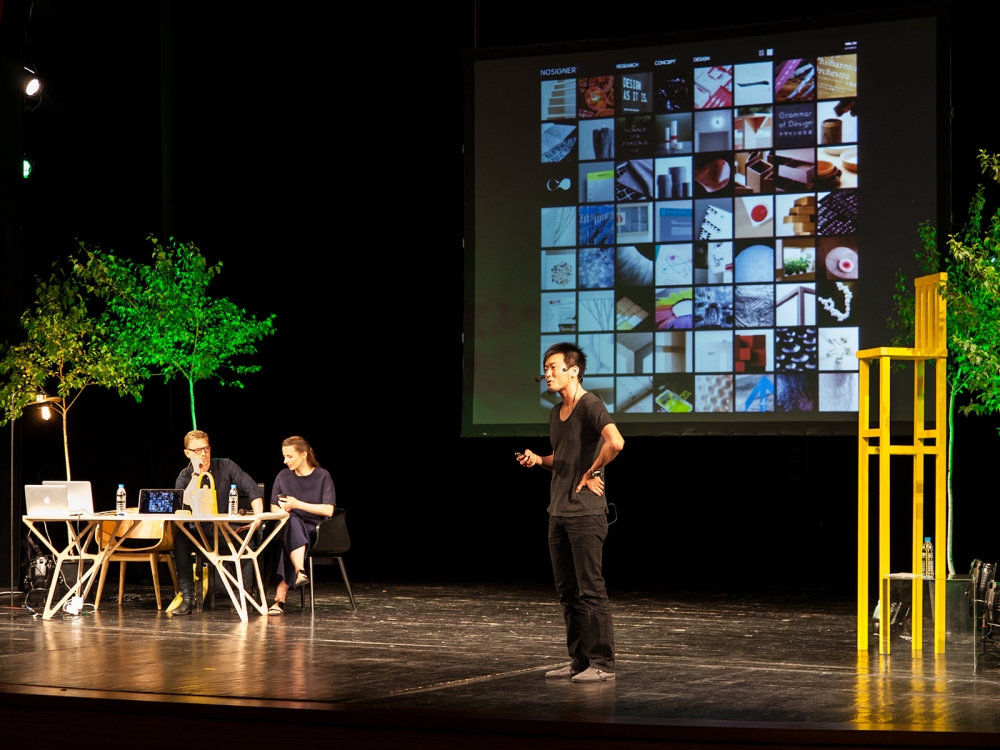 This year 97 projects and events were presented during the ten day festival program with the participation of 306 Bulgarian and 176 international participants from 31 countries across 4 continents. The festival program was visited by 31 672 people interested in design, professionals and general public as well. Apart from that, ONE DESIGN WEEK traditionally features an international Professional Forum – a conference gathering people related and interested in contemporary design and visual culture. They interpret the theme of the edition – Can I help you?, through their perspective and work experience. Six different lectures by world-famous names in different fields of design – Eisuke Tachikawa (Japan), Adam Von Haffner (Denmark), Alice Rawsthorn (United Kingdom), Peter Marigold (United Kingdom), Stephen Serrato (USA), Pieter-Jan Pieters (The Netherlands).
All the lectures during the Forum tried to answer the main question of the festival "-Can I help you?" with different approaches, different topics and contexts. The Japanese design studio NOSIGNER was presented during the ONE DESIGN WEEK 2016 by its director Eisuke Tachikawa. Mr. Tachikawa took a part in one of the most important events of the festival – the Professional Forum along with other international names like we mentioned above. 
Mr. Eisuke Tachikawa represents the new generation of Japanese designers and through his work he strives to produce social innovation. The lecture was very informative and interesting as Mr. Tachikawa works in Japan in a totally different context. Alongside his career as a designer he is a passionate educator and speaker and that became obvious during his lecture. He was able to inspire not only the students with his speech but also everyone in the hall with his sense of humor and sincerity. His presentation raised various questions and addressed important social issues from the contemporary world such as the importance of nature and the environment on architecture and design.
He started his lecture with the history of the earthquake and the tsunami in Japan on March 11, 2011 and how after 40 hours he launched the project OLIVE. The main aim of this project was to gather helpful design ideas to help people to survive after this disaster. Everyone during the lecture was amazed how more than 100 ideas were available within the first week and by the end of March there were more than 1 million.

 The topic was very different from the Bulgarian everyday life and context. Seeing successful examples from other countries proves to be very motivating to the Bulgarian audience – not only for the professionals but for the general audience as well. Mr. Tachikawa's lecture of interesting and often innovative methods in the design field was seen by as many as 320 visitors, professionals and people interested in design, students, etc. He shared also his impressive enthusiasm on some important design challenges of today's world. Mr. Tachikawa also had the chance to interact with some local and international professionals and amazing talents, which we believe impacted his future projects and collaborations. In this sense a positive outcome from his presence at the Festival is the potential opportunity for future collaborations which this debate presented to its participants in the context of Plovdiv – The European Capital of Culture, 2019.