Visiting Europe during the Pandemic – 9
Ballet connects the world.
Three cities in the Balkan Peninsula – Eleusis (Greece), Timisoara (Romania), and Novi Sad (Serbia) hav been selected as the European Capitals of Culture in 2021. Their preparations began five years ago.
I want you to see the attached map. A place sandwiched among the Adriatic Sea, the Mediterranean Sea, the Aegean Sea, and the Black Sea is the Balkan Peninsula. I once flew from Athens to Belgrade to visit Novi Sad. I flew north over the Balkan Peninsula -Greece, North Macedonia, and Kosovo before landing in Belgrade. During the flight, the landscape below an airplane was like endless wilderness – with deep forests, snow-capped mountains, and vast plains.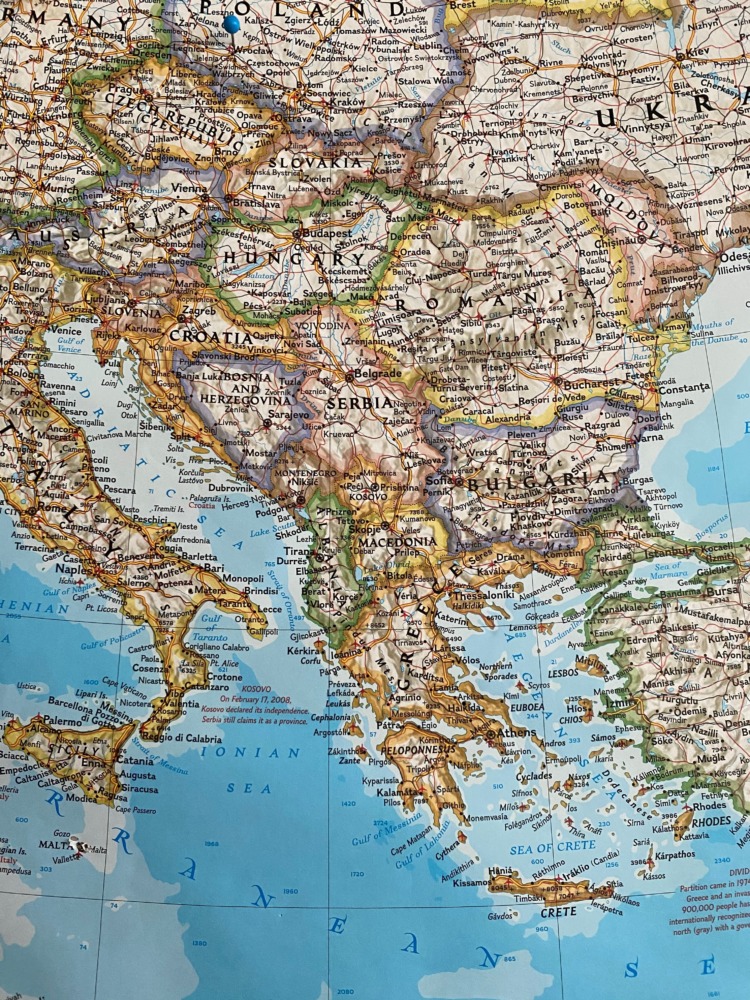 The Balkans are connected to Europe and Asia by land
The map shows a whopping 21 countries in such a limited area: Italy in the west, Poland in the north, Ukraine and Turkey in the east, and Greece in the south. The map is clearly delineated with borders. Many readers, like me, would find it difficult to say exactly which of these 21 countries are represented on a white map. However, during my flight, we could not see the borders of the Balkans spread out below me.
Suddenly, the story jumps back to ancient times. Many modern scientists are in agreement that the first humans were born in East Africa two million years ago. Humans have been migrating for a long and dizzying period of time. Today, when political and economic issues are involved, there are a lot of arguments about the "anti-globalization" and "nationalism-first" mentality of the major countries, due to conflicting interests. The European Capitals of Culture, on the other hand, is a truly global initiative that overcomes differences in ethnicity, nationality, religion, and language.
First, I met Ms. Senka Petrović, the manager of the Serbian National Theatre, at a meeting to discuss a program in Novi Sad.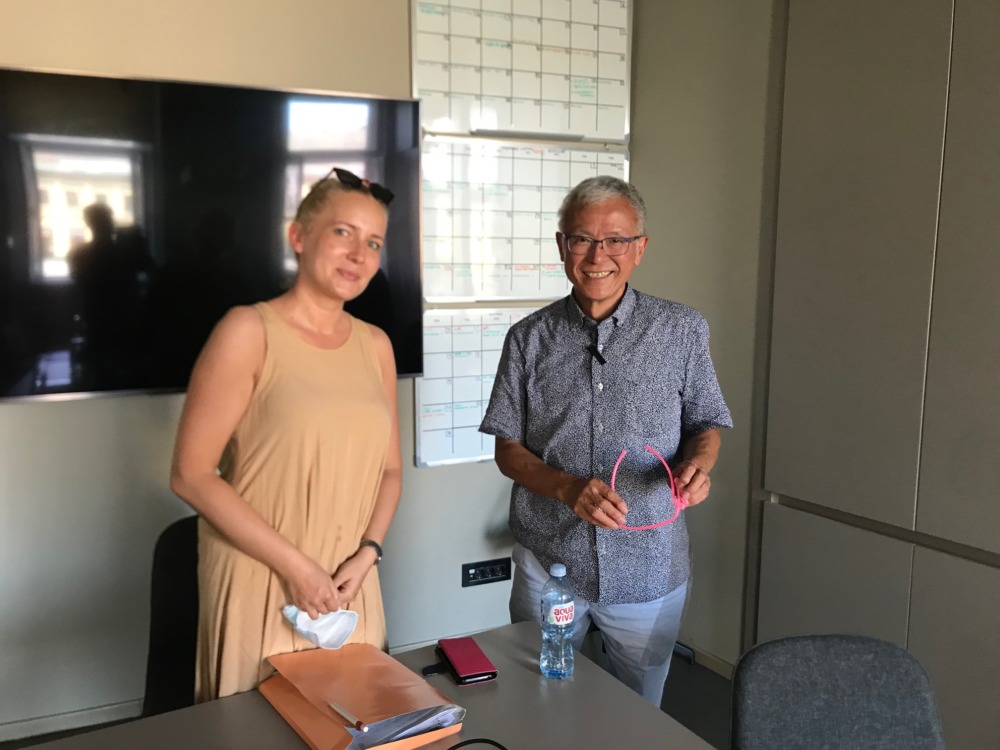 Senka from the National Theatre, full of passion and power
The theatre is struggling to realize the ballet performance of "Madame Butterfly", one of the important programs of the European Capital of Culture Novi Sad in May 2021. The performance will be co-produced by the Serbian and Austrian ballet companies, and the costumes will be designed by Japanese designers. The EU-Japan Fest has also expressed our support for this project.
Today, artists from across the world are crossing borders in search of a place to work. From Japan to the world, and from the world to Japan, their activities take place around the globe. Ballet is also connecting the world.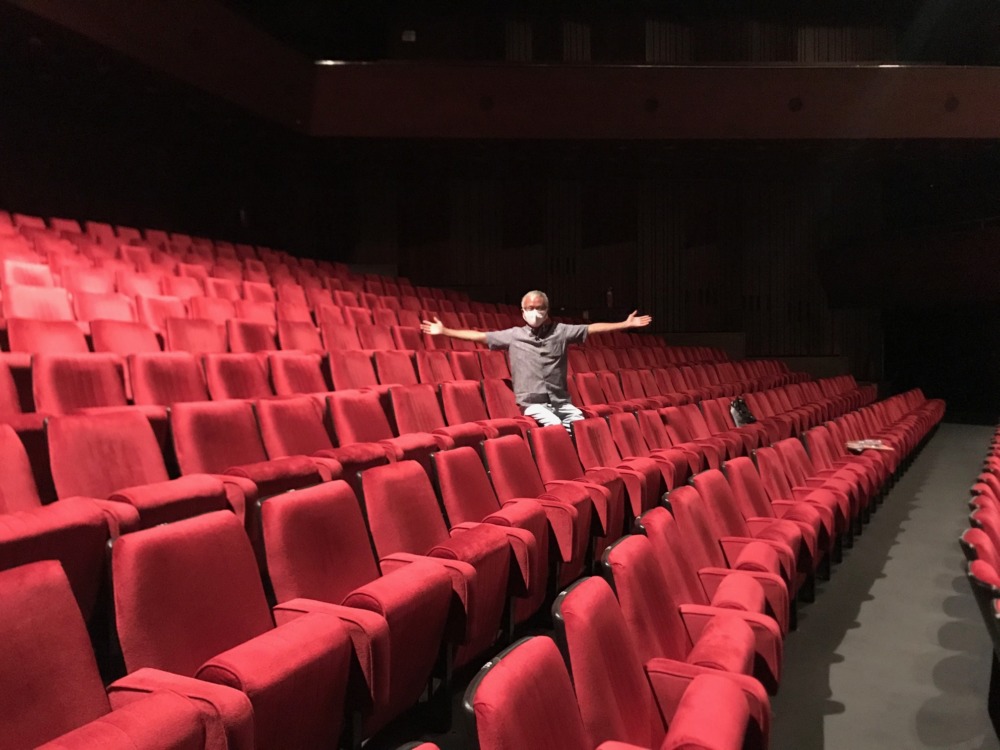 The audience at the National Theatre – dreaming of a full house next year.
To be continued… (the next one will be released on 2 October)