Migrations – the Social Perpetuum Mobile
Migrations have, within the European context, always been an important influence on culture. From the Migration Period in 300-500 AD that resulted in the collapse of the Western Roman Empire, to the European migrant crisis of 2015 that changed the demographics of Europe, each movement of people marked an important historical event that also had a ripple effect on culture.
Similarly, great migrations and movements shaped the history of Novi Sad, the first Serbian European Capital of Culture. Moreover, the city itself is a result of different people moving to the territory of the city and finding a home there. Even in recent history, including the period of Yugoslav wars in the 1990s, Novi Sad was a place towards which people gravitated in search of a home. Each of these movements reshaped the city's identity, which is why one of the eight programme arches of the 'Novi Sad – ECoC ' title year is dedicated to this phenomenon.
The idea behind the 'Migrations' programme arch is to showcase migrations as something that is happening every day and something that is an unavoidable part of society. People are always on the move, whether because they want to study, find a better job or a safe place. This movement is perpetual, never-ending, and it results in mixing different people, their cultures, viewpoints, and beliefs creating extraordinary new places, music, expressions, artistic disciplines and possibilities.
One of the biggest projects within the 'Migrations' programme arch is 'Migration of Souls' – a multimedia event organised within the annual Novi Sad Book Fair. Since one of the words associated with migrations is bringing together the different, we decided to bring together literature, music and performing arts, thus adding a programme that is not typical for a book fair. For ten days, from 3 March until 13 March, visitors of the Novi Sad Book Fair also had a chance to experience music and performances of artists coming from different countries and in that way, at least figuratively, migrate to other cultures.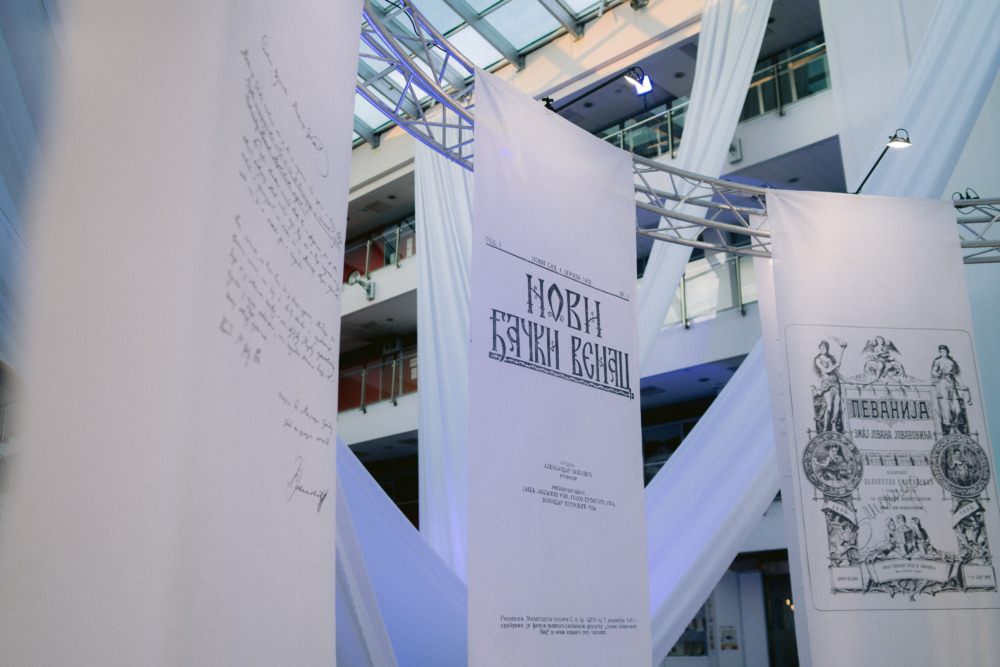 The opening act of the 'Migration of Souls' project was a concert by MIYAVI, a Japanese 'samurai guitarist' who galvanised the audience in Novi Sad with his unique music style. Although not widely known in Serbia, MIYAVI managed to spark interest and be one of the best-selling concerts within the programme. From the moment he entered the stage in Hall 1 of the Novi Sad Fair complex, the audience largely comprised of young people was ecstatic, dancing to the music and watching closely MIYAVI's dynamic and energetic performance.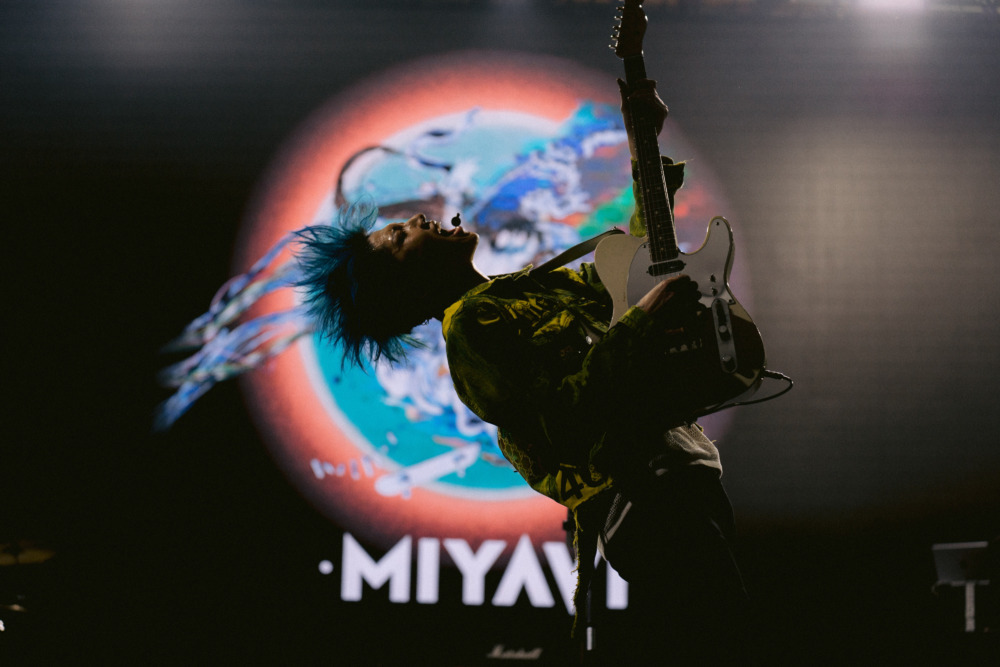 The hour and a half long concert sent more than good vibes. As a UNHCR Goodwill Ambassador, MIYAVI used this opportunity to invite people to be kind and spread the message of peace, especially in light of the most recent European conflicts happening in Ukraine. With this, the opening of the 'Migration of Souls' project got another dimension, unintentionally becoming more current than we anticipated when we created the programme.
Just a few days later, on 8 March (International Women's Day), another Japanese artist climbed the stage in Hall 1. This time, we had the pleasure to see Kaori Ito, a Japanese dancer based in France. She performed together with the 'Bogdan Janković & Entoforija' orchestra in a fusion of modern interpretative dance and jazz sound rooted deeply in Serbian music tradition. This performance was a perfect example of the message we wanted to send with the entire 'Migrations' programme arch – by combining different traditions and artistic expressions, by combining modern and traditional, and by bringing together artists from different backgrounds, you can create something new and fresh.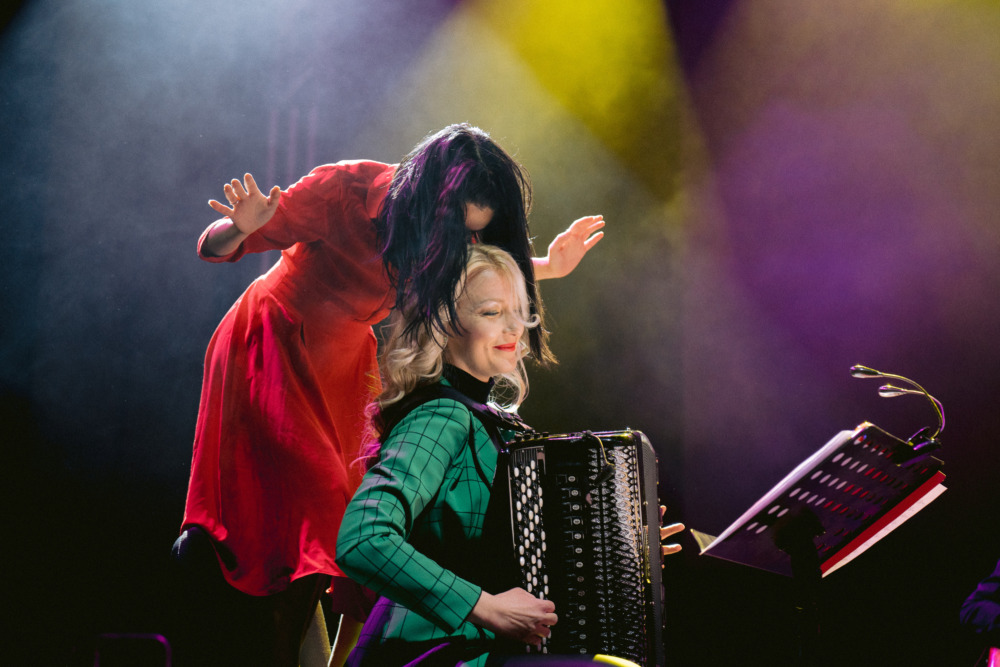 Kaori Ito's performance gave a new dimension to the 'Bogdan Janković & Etnoforija' orchestra's music. By interacting with musicians on the stage, interacting with the audience both on the stage and in the auditorium, and offering modern dance interpretations of traditional Serbian music, Ms Ito created a surreal atmosphere, enabling us to experience in a new way sounds that have been part of Serbian tradition for centuries.
MIYAVI's and Kaori Ito's performances showed that, although Japanese and Serbian cultures are not always actively interacting with each other, the moment we meet and create together, we can produce amazing art that resonates with people. In the end, migrations are never-ending and people will continue to move to create this social and cultural perpetuum mobile, which is why we need to embrace them and embrace people who are courageous enough to start their life in a new place and explore new cultures.