[#KeepgoingTOGETHER] Vol. 21 "Hedda Gabler"
1. Impressions of your online distribution
It was a surprise that the show had more viewers than I had expected in advance. This was not only due to our own efforts but also to the cooperation of the EU-Japan Fest Japan Committee. Originally, the archive videos were produced for presentations at overseas festivals and theatres and for DVDs and so on sales, but we did not expect to get so many viewers with free live streaming. The fact that we were also able to get specific viewer responses (such as filling in the comments section on YouTube etc.) was unexpected and a great deal of handholding.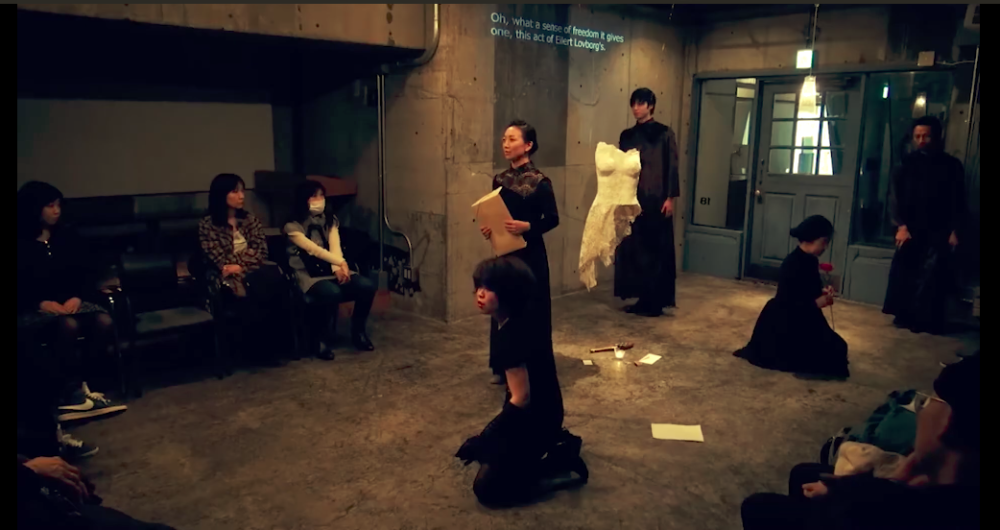 2. Fruition and Challenge Acquired through Online Activities
It was a great achievement that we learned that a certain number of viewers could be obtained by conducting specific publicity activities for theatrical productions, even though it's online distribution. We would like to specifically consider this as a means of publicizing the activities of the theatre company in the future. However, the issue remains that "free" live streaming is not directly related to the monetization of the theatre company, and if there is a possibility that there will be an audience who will be interested in the activities of shelf after seeing the archived footage and will actually come to the theatre in the future, it will be difficult to verify this as it is.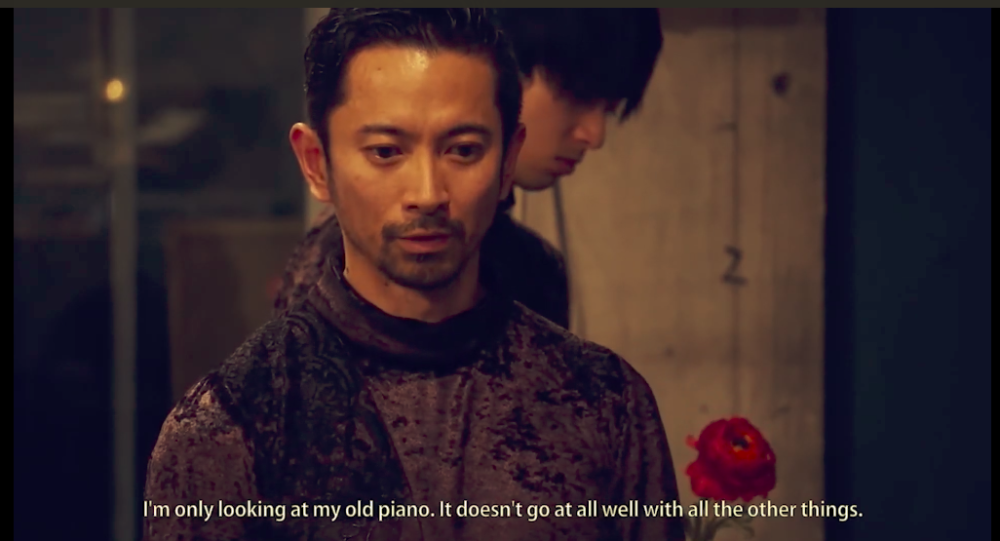 3. Utilization and Development of Online Live Streaming for Forthcoming Activities
Due to the spread of the new coronavirus, three of our scheduled overseas performances have been cancelled or postponed. However, with the support of the EU-Japan Fest Japan Committee, we have come up with a new online distribution project.
We, Theatre Company shelf will do the live streaming program which is about upcoming collaborations with foreign artists, or about how it is going the spread of the new coronavirus in each country,  in societies, and especially the performing arts scene in each country. Or, how will the new coronavirus pandemic affect our own or generally, to the international co-productions and overseas performances in the future and beyond? It is an attempt to start live streaming of such things as talk events.
As a first step, we have already conducted a talk with Singaporean and Malaysian dramatists connecting Japan, and the archive video of the talk is available on shelf's YouTube channel.
We are currently in the process of coordinating live streaming with Indonesian artists. Even if we do not directly distribute theatrical productions in this way, we will continue to implement programs that contribute to the internationalization of the world of the performing arts, especially the world of Japanese performing arts.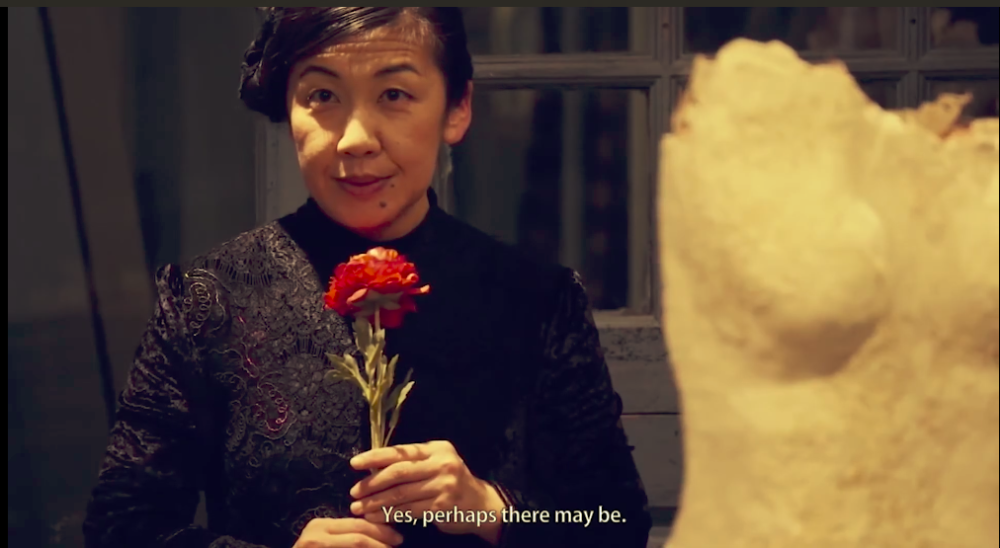 <Program>
"Hedda Gabler"
Date:  from 0:00 pm 19th May to 0:00 pm 3rd June 2020
Contents: Live streaming of archival video of the premiere, "Hedda Gabler" (2016, TPAM Showcase participating production), one of Theatre Company shelf's masterpieces.
Promotion tool: Facebook, Twitter and private contacts via e-mails.
Distribution tool: YouTube
Number of the audience:
Total Views 111
Impression 208
Click rate per impression 8.2 %
New subscriber on YouTube 1