In "a world where things don't go as we wish"
The fury of the COVID-19 continued to assail us in 2020 and 2021. In March 2020 I published Down to the Bone, a photobook containing images of people taking part in traditional fighting festivals around the world, and I was just about to start promoting it at photo exhibitions and other events. Some of the exhibitions were postponed or cancelled at the discretion of the venues concerned. At first I was annoyed that the photos I had prepared would not see the light of day. It was around this time that I was notified that I had won the Sagamihara Photography Award sponsored by the city of Sagamihara. This was for the book I had published in March 2020. I was overjoyed that the judges had recognized that my photos captured the "otherness inside of us" and the "fluidity of crowds that lies hidden within turmoil" Given the quietly unfolding "turmoil" currently gripping this world, I felt reassured that presenting photos of people revealing this "otherness" and fighting with others was meaningful.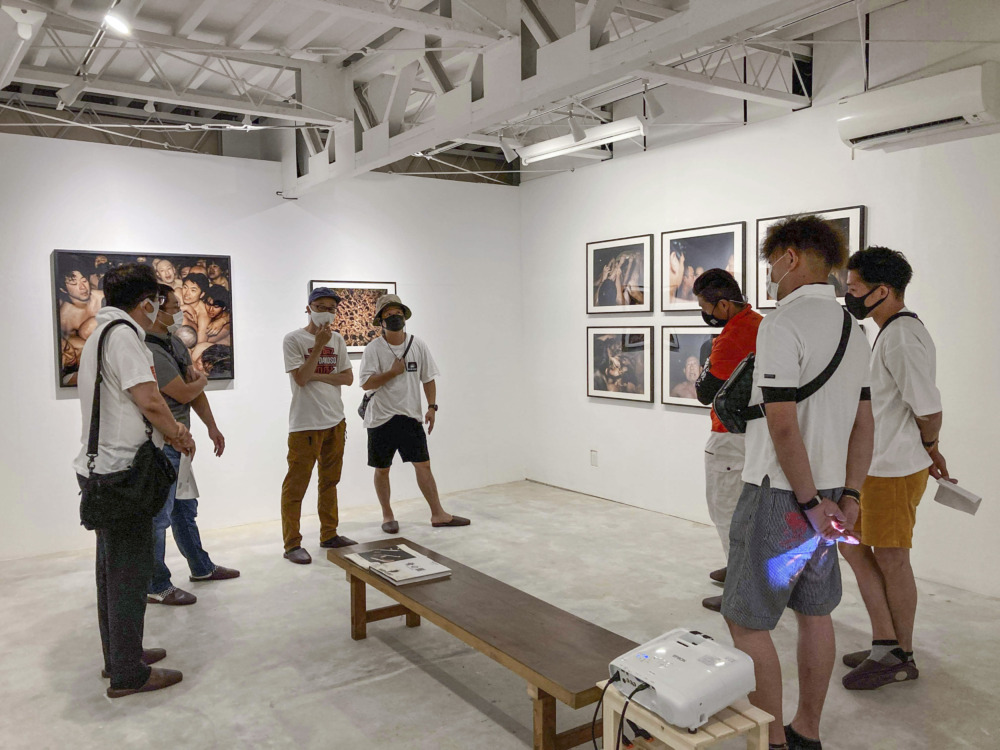 My exhibition at the Ginza Nikon Salon that had been postponed due to the effects of the pandemic took place in August 2020, and from then until the end of 2021 I held shows more or less monthly. In April 2020 I was even presented with the Nobuo Ina Award for the Ginza Nikon Salon show, and this meant I was able to stage another exhibition commemorating this win. In July 2021 I presented new work at the "Clothed in Sunny Finery" exhibition held at the Kanzan Gallery, and despite the pandemic, took part in a talk event titled "The Invisible Worlds and Photographs." with Akiyoshi Taniguchi, a photographer and Buddhist priest at Chou-ou-in temple, though attendance was limited and other measures were taken to prevent the spread of Covid-19. At Gallery0369 in Tsu, Mie Prefecture, as well as a talk event, I conducted portfolio reviews with a small number of people. At other venues, too, I held online talk events as well as exhibitions in a concerted effort to engage with visitors I could not meet directly.
In the end, beginning with the show at the Ginza Nikon Salon in August 2020, I was able to stage exhibitions in a total of 15 locations in the period concerned, including seven in Tokyo, three in Osaka, two in Nagano, and one each in Hiroshima, Akita and Mie. I was particularly pleased to be able to hold exhibitions in Nagano, Akita and Mie, which I have also used as shooting locations, since participants in the festivals I covered could actually view my works. Comments I overheard included, "Is that what his face looks like!?" and, "It's hard to believe this face is his." Perhaps this reflects how when people fight, they lose themselves and another person inside them is revealed. It is a reminder that the person captured in the photos is the "he" before ethics and morality, an untamed animal. I have photographed traditional fighting festivals all around the world, including in the UK, Georgia, Bolivia and Japan, and they take the same form irrespective of race, nationality or culture. This form is primitive and unvarnished. Through my activities in 2021, my conviction regarding this became even stronger.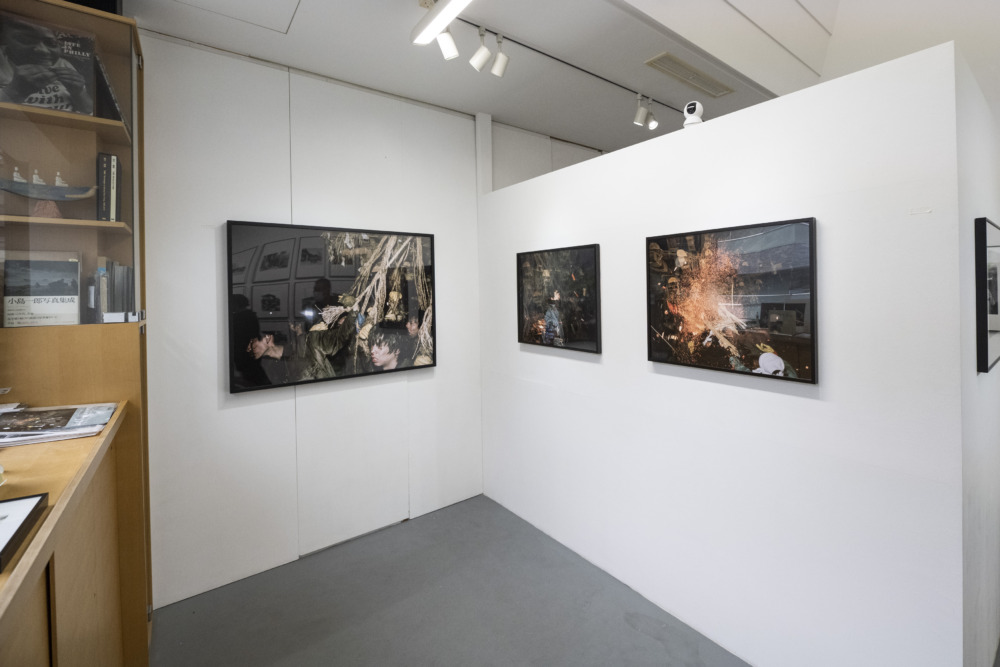 The aforementioned July 2021 talk event with Akiyoshi Taniguchi was extremely interesting and stimulating. We talked about the Buddhist idea that all phenomena and things, both good and bad, are linked, and that they don't go as we wish. Because my style of diving into a crowd of people and taking photos with a Mamiya7 manual film camera was one that counted on "the unpredictability generated by inconvenience," and because I felt this was a distinguishing feature of the medium of photography, I sensed a connection with Buddhist philosophy, which was both surprising and gratifying.
In his book Buddhism and Photography (2019, AKAAKA Art Publishing Inc.), co-authored with Naoya Hatakeyama, Taniguchi writes that "they (photographers) ought to be convinced there is unlikely to exist some mysteriousness that causes things that 'don't go as we wish' to transform into 'wonder.'" Though I had never been able to put in words like this, I realized that I had unconsciously felt this, and it immediately made sense.
Taniguchi also spoke of how at some point, "while studying photography, he realized he had right next to him a great textbook in the form of Buddhist philosophy." Listening to these and other stories typical of Taniguchi, a Buddhist priest, I, too, became interested in Buddhist philosophy.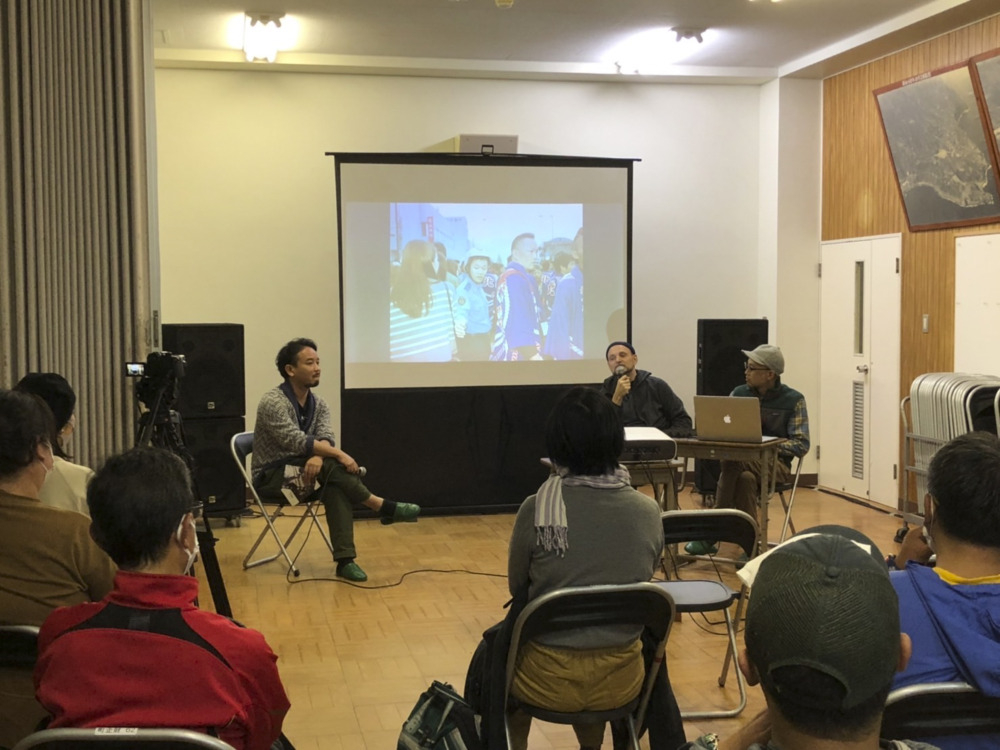 Amid this COVID-19 pandemic, to be able to continue exhibiting work, to have it seen by so many people and to have the time to engage with my own work have been positive experiences, for which I am grateful. And while I have rarely been able to go out and take photos, at times leading to the build-up of stress, it was extremely encouraging to be presented with the Sagamihara Photography Award and the Nobuo Ina Award, both important awards in the world of Japanese photography, in recognition of my ongoing activities.
As for the future, precisely because we are experiencing simultaneously around the globe a world where "things don't go as we wish," I want people in Europe, too, to see people in their primitive, unvarnished form. I believe that the aspects of people captured in the photos I have taken during my travels around the world prove that deep down, people are the same wherever they are irrespective of race, nationality, borders and culture. I want as many people as possible to view these photos. And I am certain that when they do, they will sense something welling up from inside them.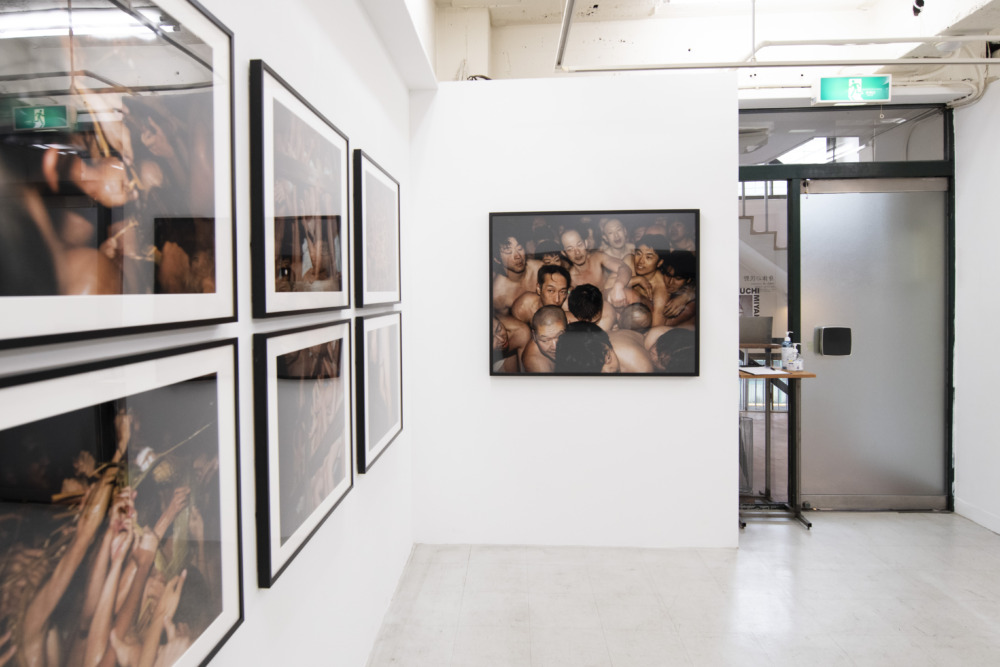 **********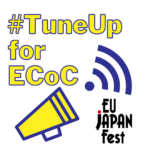 Artist Support Project #TuneUpforECoC: Supported Arist
https://www.eu-japanfest.org/tuneupforecoc/eng