#KogirevisitsEurope November 2020 (2)
I arrived in Timisoara, Romania. It was a long journey of 28 hours. Ms. Taniguchi and Mr. Rapeanu living in Bucharest welcomed me. Ms. Taniguchi is working hard as a leader of the volunteer network between the European Capitals of Culture and Japan. It is already winter here. The temperature is 2 degrees Celsius. The beauty of the night view left me speechless for a while.

The first meeting in the European Capital of Culture Timisoara is with Maria, who is in charge of volunteer activities. Currently, while activities have been suspended due to the coronavirus outbreak, online meetings are continuing every two weeks between Japan and 13 cities in Europe. I surely believe that accumulating and exploring the fundamental argument "What is a volunteer?"  will bear fruit after the end of the pandemic. 

Following the spread of infection in Romania, Serbia, the next country to be visited requires a negative PCR test certification within 48 hours of entry into the country. Before entering the country the day after tomorrow, I went to take a PCR test. The test before my departure from Japan was saliva, but in Timisoara, they had to stick a cotton swab in my nose and throat. It was very, very painful.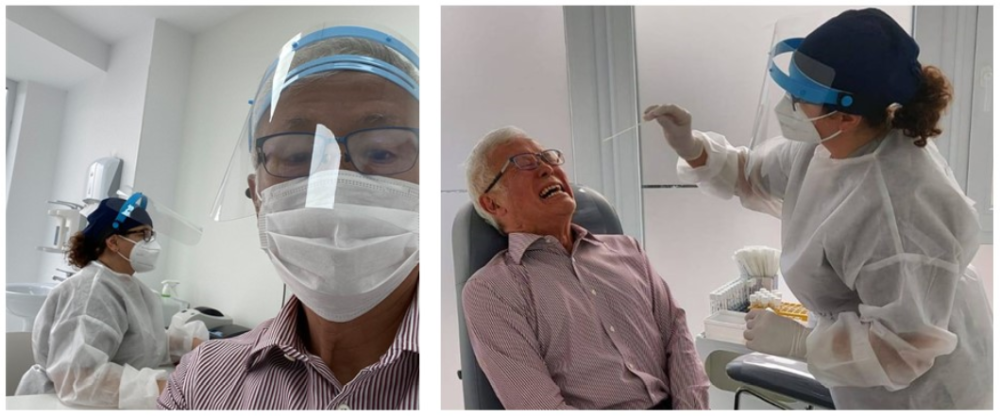 To be continued…